Here ill make it simple on everyone looking to get that 99 Woodcutting asap.

Before i get into the trees to grind your hearts out for xp, I'll put into note if you're looking for a rune Hatchet you can only get them from Players in game/making it yourself/ Desert strykewyrm

(uncommon)

Iron/Steel dragons

(rare)

.

Also keep in mind the server runs on a x25 xp rate so you might pass half of these levels in no time an can skip up into the guide. Not including double xp rates friday-sunday.

To add onto this guide be sure to either Fire make the logs /Fletch them so you can even out the other two skills. Its a great way to keep on track of the XP grind later on.

-Head to the teleport @ ::home and clicking on Skilling/Woodcutting/Seer's village.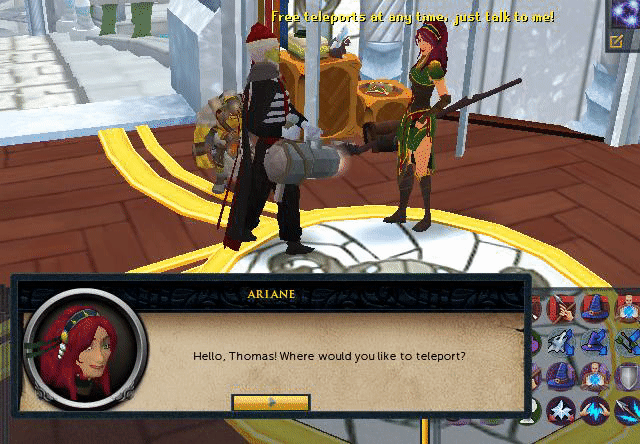 -Levels 1-15 chop Normal Tree's


-Levels 15-30 Oak Tree's also in seer's village.


-Levels 30-45 /

30-99 Power wood cutting!

Willow Tree's can be found near the lake of seers village OR draynor Village which has a bank near to bank all the logs. Its up to you.


-Levels 45-60 Maple tree's behind the bank of Seer's village.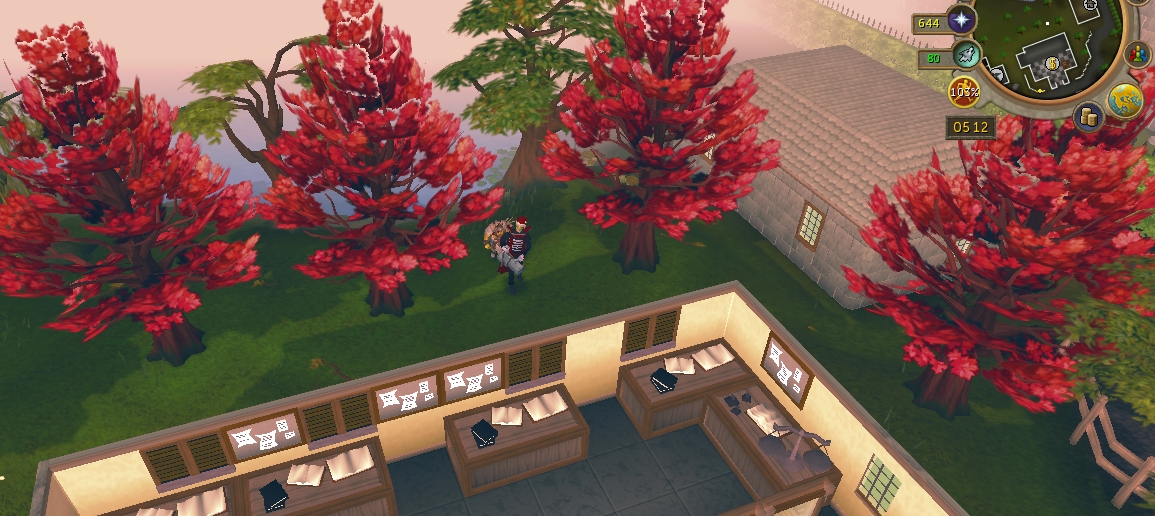 -Levels 60-68 Yew Tree's Found at the Church in Seer's Village.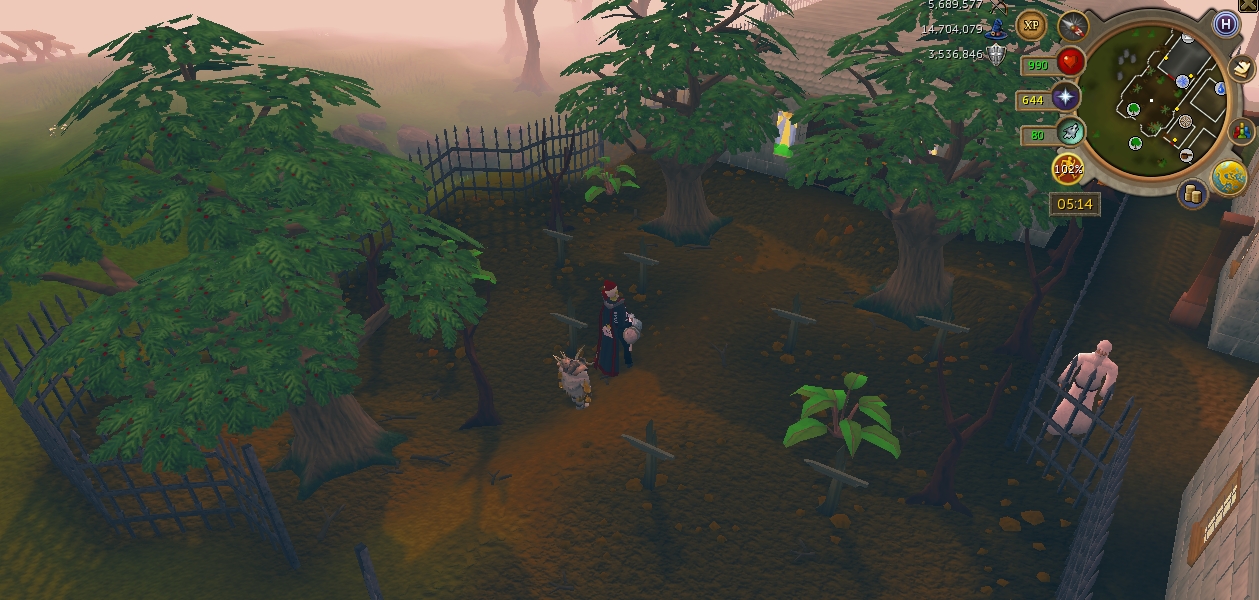 -Levels 68-75/

68-99 Afkable

Ivy's. This is really up to you. i suggest doing power willows if your not needing the logs for higher end Fire making or fletching, This would be the way to go.


-Levels 75-90/99 Magic Tree's. These can be found just past the Yews. If you keep walking you'll see a chapel. there is 4 of them there.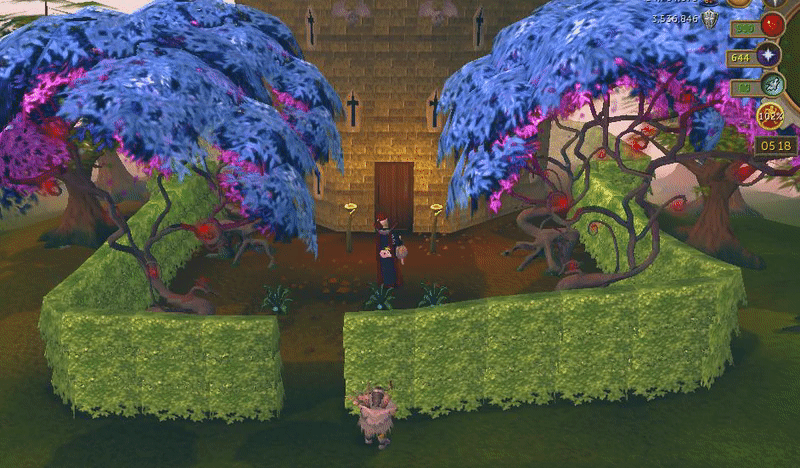 -Levels 90-99 Elder Tree's Don't really recommend these that much but hell i figured why not put it in. some people like going all the way to the top.


Enjoy getting that 99 Woodcutting cape an Congrats on 99 Woodcutting.. If you have any questions please feel free to PM me in game ill try my best to reply.