Skill Required
76 Woodcutting
70 Fletching
55 Magic
This moneymaking guide is simply for people who want to make money early ingame.
(if you're willing to get the required skills)
Location of the Blisterwood Tree
To get to the blisterwood tree to start cutting, the easiest way to get there is via the vyrewatch training teleport.
1. Training Locations > 2. Medium-level > 5. More > 5. Vyrewatch

From the teleport location, you want to follow the eastern path, to eventually find the blisterwood tree.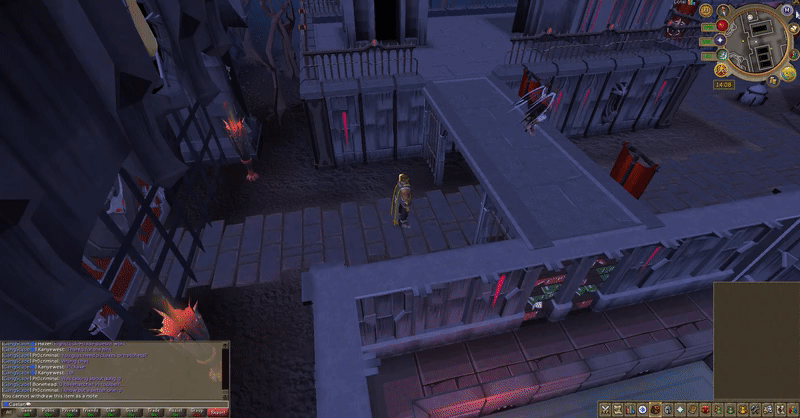 Further Ahead, the guide is pretty straightforward.
You want to get some logs and fletch them into Staves & Polearms.
By Selecting the blisterwood staff via the fletching menu, you will be making blisterwood staves, while not selecting anything, will grant you polearms.
Ea Staff/Polearm will alch for
15.6k.
A full inventory of them would grant you
436.8k.
(It's best to alch with a fire staff and Nature runes if you're unaware)
Its as simple as that.